90% of Teams Rate Themselves as Under-Performing
In your line of work, team underperformance has critical consequences on thousands, potentially millions, of people, along with inefficient use of organizational resources.
If you manage a team that isn't meeting expected objectives, and doesn't identify as productive or positive, there's hope.
Our team development consulting service is here to help.
The Two Crucial Components of an Effective Team
The two crucial components of an effective team are "productivity" and "positivity."
For every team, there are conditions that are necessary for individual team members to do their work in a timely and efficient manner, with no impediments. Optimizing those conditions increases productivity.
The team culture and environment, as experienced, and the relationships among team members are what contribute to a happy or unhappy team. Promoting a healthy culture and environment promotes positivity.
Is it time to improve your team's productivity and positivity?
A Proven Method: The Team Diagnostics Assessment
The Team Diagnostics Assessment (TDA) is a tool from the Team Coaching International® organization that is psychometrically valid and reliable. Each team member accesses the 20 to 30 minute online assessment to ensure anonymous and highly candid responses.
Recognizing that a team is more than a sum of its parts, the assessment evaluates the team as a whole. It provides metrics, a baseline, and a common language for team members. Essentially, it's an accurate self-portrait drawn by your team, illuminating how your team interacts and performs as a collaborative, interdependent group.
After reviewing your results, I help you develop a roadmap for improved team performance, and, with my help, your team establishes a measurable and time-bound action plan for your team to implement.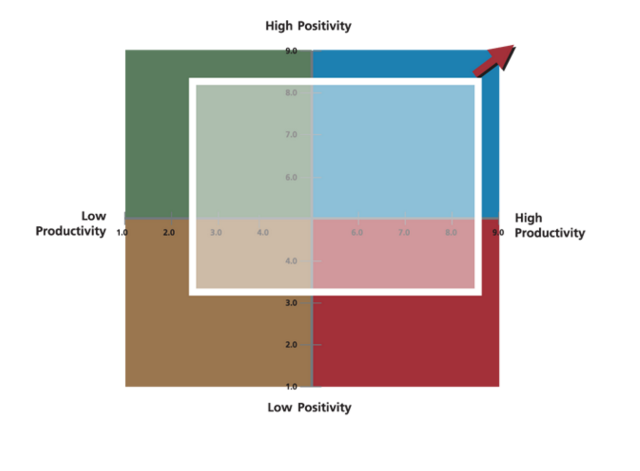 My name is Charles Vincent, and as a former Director in the UN World Food Programme, I've witnessed firsthand just how crucial it is to manage a high-performing team in our line of work.
It could mean the difference between meeting or exceeding your organizational mandate and falling far short.
It could also mean the difference between an unmotivated or unproductive team, and an engaged, productive team with motivated and proud team members.
As a former director in the field, and as an accredited team coach by Team Coaching International®, I've successfully brought dozens of international aid worker teams up to high-performing status—and I want to do the same for yours.
"After Charles assessed our team and facilitated our team retreat, we now have an improved decision making process, better communication and NO toxic communication, and an open mindedness and respect we've never had before. Most important of all, he got us all agreed and committed to improving the team--this was a huge step for us!"
The Consulting Details
We speak on the phone to discuss your team's current state, determine whether I am best suited to help with the identified constraints, collaborate on determining who will receive the assessment and how to structure the on-site team retreat.

I administer the assessment to your team (done online).

I review the results and travel to your location for a one to two and one-half days team retreat

During the team retreat, we discuss the results of the assessment together as a group. Leveraging your team's strengths, we develop a roadmap to improve your team's competencies and performance and together we establish a measurable and time-bound action plan.

After the team retreat, I can "check-in" with your team up to 3 times in six months, to discuss your team's progress. This ensures sustainability.

Six to eight months later, I administer a follow-up assessment online to measure changes in your team's competencies.
The cost: You'll receive a tailored quotation based on your needs and specific team situation that we discuss in your consultation call.
"One of the most important takeaways from our team assessment and retreat with Charles for me is that taking the time to share, listen, and ask for feedback is one of the most important things I can do as a leader. I no longer assume things are clear just because I explained them in ways I understand, and my team has consensus that we all want to continue to improve!"
Make no mistake: this is concrete, results-based management. And you can't afford to lose another day to underperformance.
Book a Consultation Call Today
It's completely free and booking the call does not obligate you to work with me.